Western Obstetrical and Gynecological Clinic
Same Day and Next Day Appointments Available
Western Obstetrical and Gynecological clinic has been serving total women's health for over 57 years in the state of Utah. Our providers and our staff are committed to providing our patients with competent compassionate care. We strive to deliver high quality cost effective care in all aspects of women's health. We measure our success through meeting and exceeding our patients expectations. Welcome to our group practice.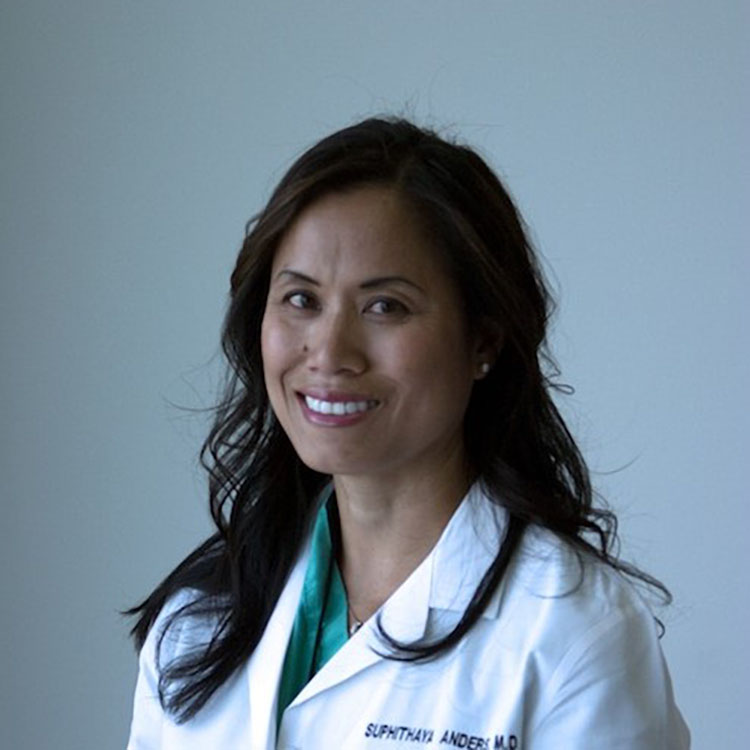 Suphithaya Anders
MD OBGYN, Board Certified
Dr. Anders completed her undergraduate education at the University of Utah and received her medical degree from the University School of Medicine. She completed her residency at State University of New York at Buffalo.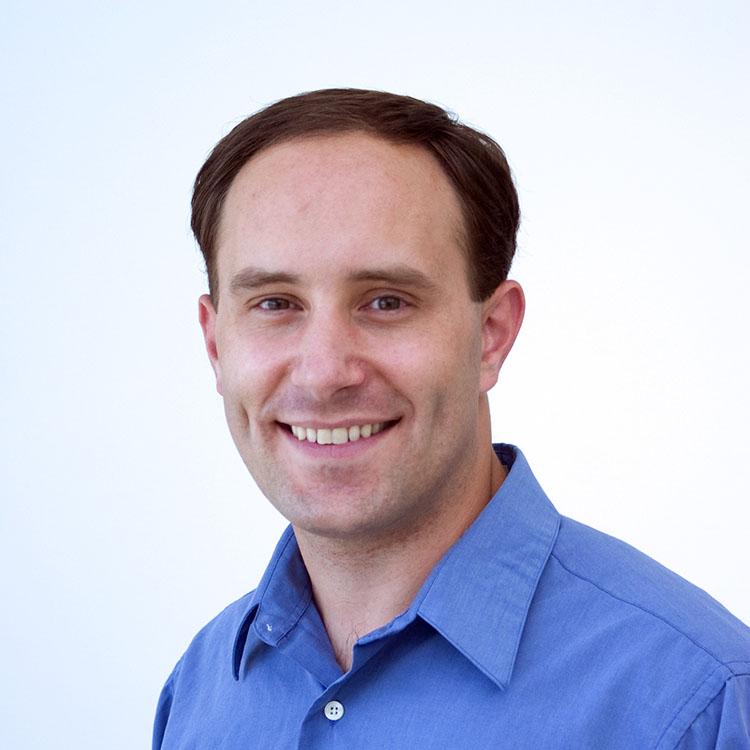 David Matthews
DO OBGYN, Board Certified
Dr. Matthews grew up in Sandy and currently resides in Herriman with his wife and four children. He went to medical school at the Kirksville College of Osteopathic Medicine in Missouri and completed his residency in Obstetrics and Gynecology at Sinai Hospital in Baltimore, Maryland.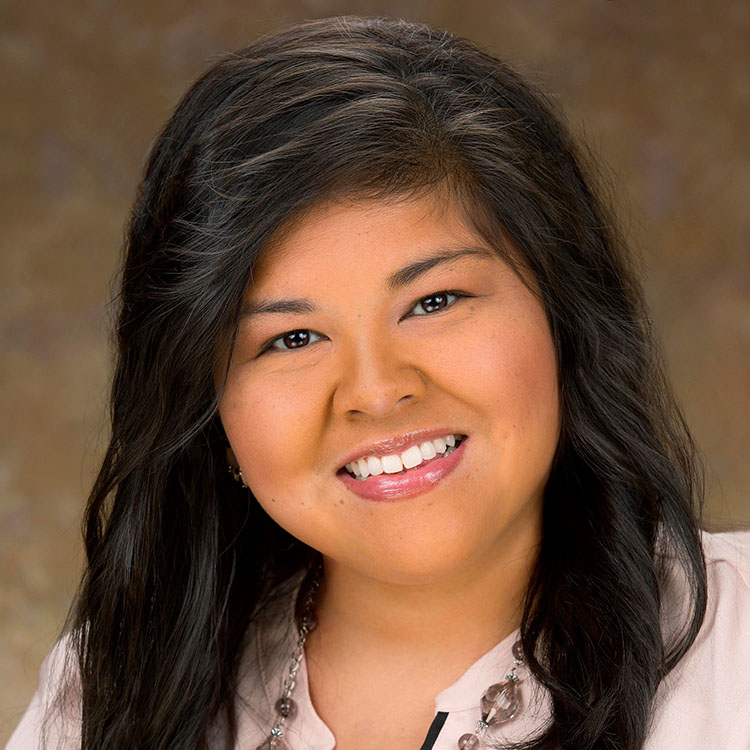 Janet Eddy
MD OBGYN, Board Certified
Dr. Eddy's clinical interests are in all aspects of women's healthcare, including prevention, infertility, gynecologic surgery including robotic surgery, obstetrics both low and high risk and gynecology. She looks forward to helping women as they move through different stages of life.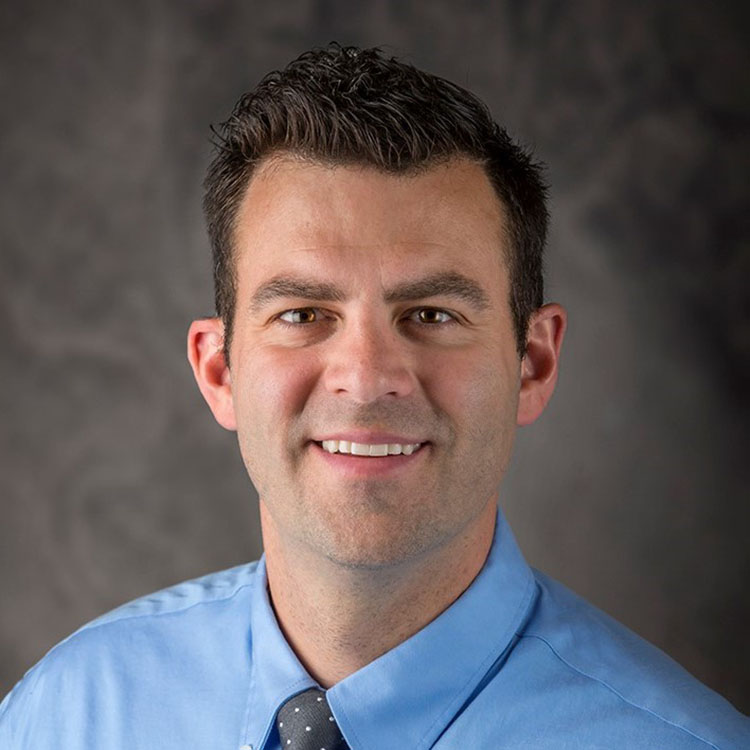 Adam Wray
DO OBGYN, Board Certified
Dr. Wray's professional interests include complete obstetrical care, minimally invasive surgery, contraception management, menstruation, peri-menopausal and menopausal care.
Tina Goldsmith
FNP-C
Tina delivered her first baby as a nurse at Martha's Vineyard Hospital . She has worked in the Intensive Care Units at the University of Utah and Primary Children's Medical Center. She and a the Snowbird Medical Clinic and she worked as a nurse practitioner in the Snowbird Ski Patrol.
Our clinic is designed to provide medical services to women of all ages. We focus on providing the best medical care possible while meeting our patient's personal needs in a friendly and comfortable environment.